UNIVERSAL GENEVE Aero-compax | ...war watch (1941-1945)
By the amiability of the historian Daniel Focsa, author of an excellent document-book "White Fleet – a subjective history" I have received a few pictures in which the wristwatches of famous women-pilot of the also famous sanitary fleet (Fleet 108) from Romanian Royal Aviation that activated in WW2 can be seen.
Also by its amiability I have received the description of a short telephone discussion with Mariana Dragescu (today at 96 years): "... for two times, the aircrafts form the White Fleet (so, Nadia Russo also) received as gift (or with a symbolic price, I do not remember it exactly) Universal Geneve watches. First time, it was at the beginning of war or before and the second time, after a few years. I still have the second watch at my wrist... The watches were received from the aviation leadership, probably from the State Sub-Secretary of the Air. Generally, all pilots received Universal Geneve! It is a very resistant watch; it was hit and several times slammed without anything happen to it."
photo: Soblohovska Chata, Cehoslovacia, 25 July 1945 – in picture Mariana Dragescu (photo collection of Daniel Focsa)
Daniel Focsa - "White Fleet – a subjective history", Vremea Publishing House, Bucharest - 2008
[....] Text available only in Romanian.
For any details please do not hesitate to
Contact - Watches for Romania. [...]
Brasov, October.2008

Aero-Compax | ad 1946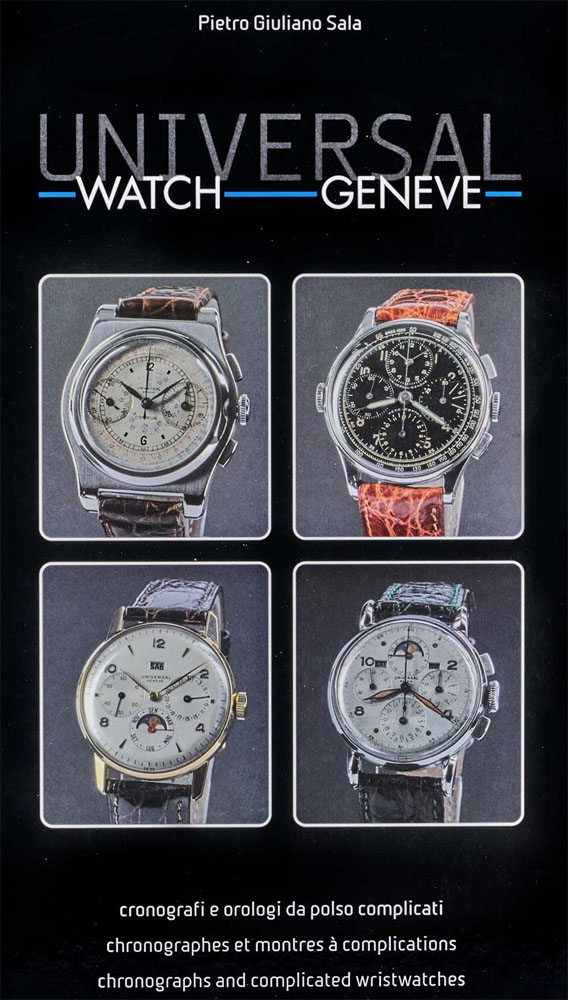 Pietro Giuliano Sala | Universal Geneve (2010)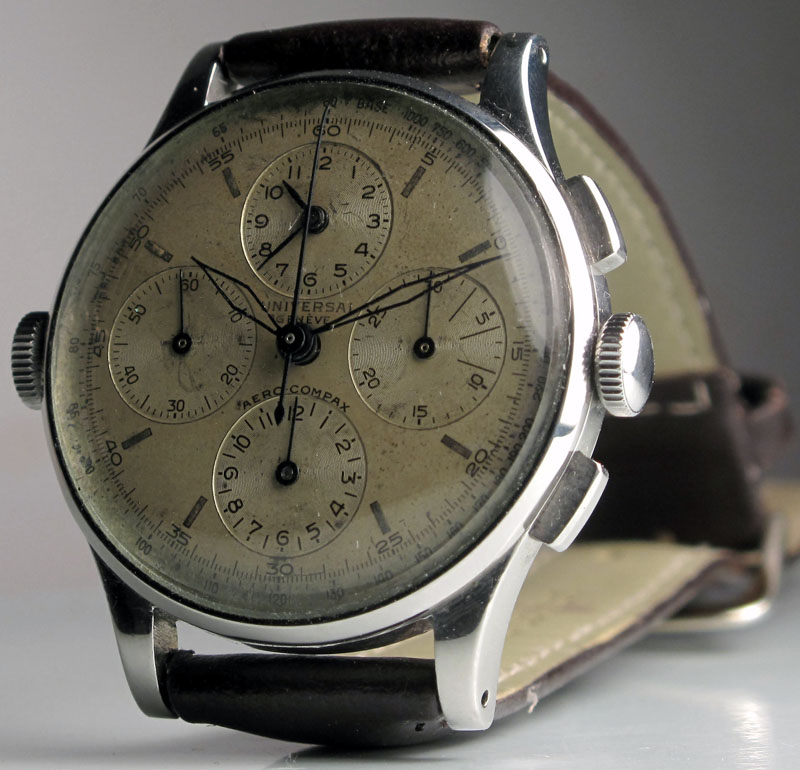 Universal Geneve - AeroCompax (1951) | foto: Dragos Perju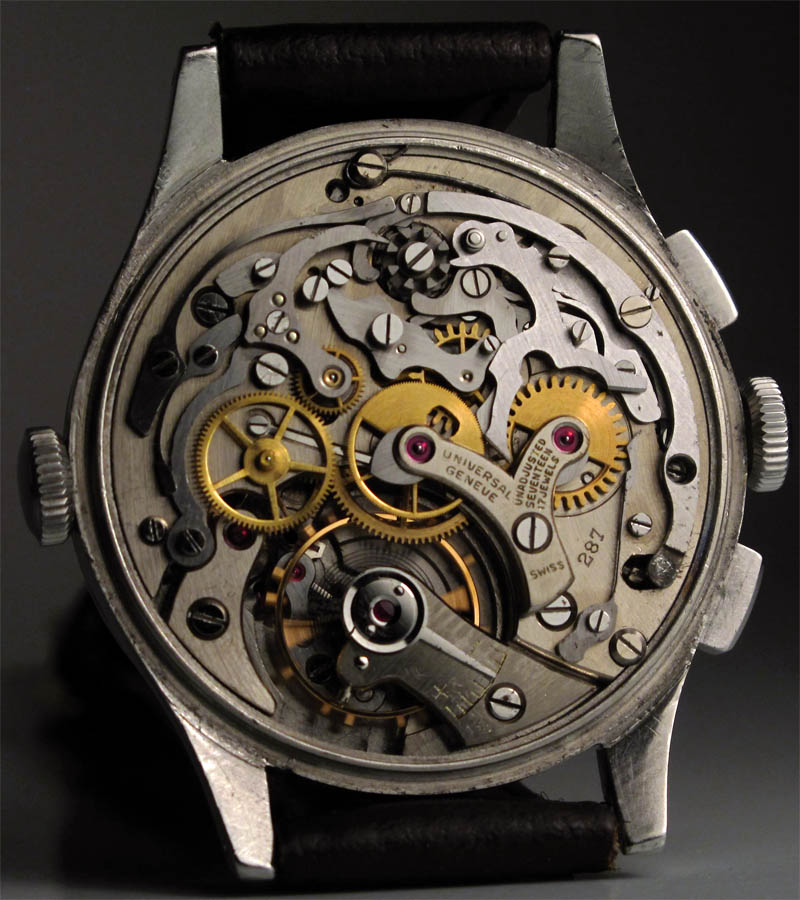 Universal Geneve | cal. 287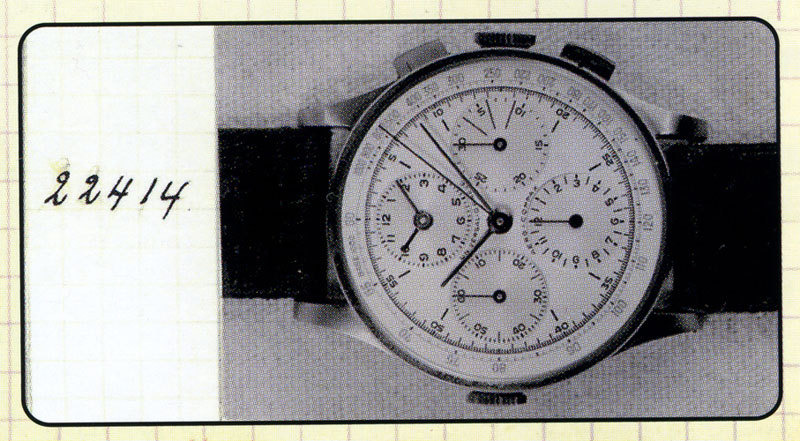 cf. Pietro Giuliano Sala (2010)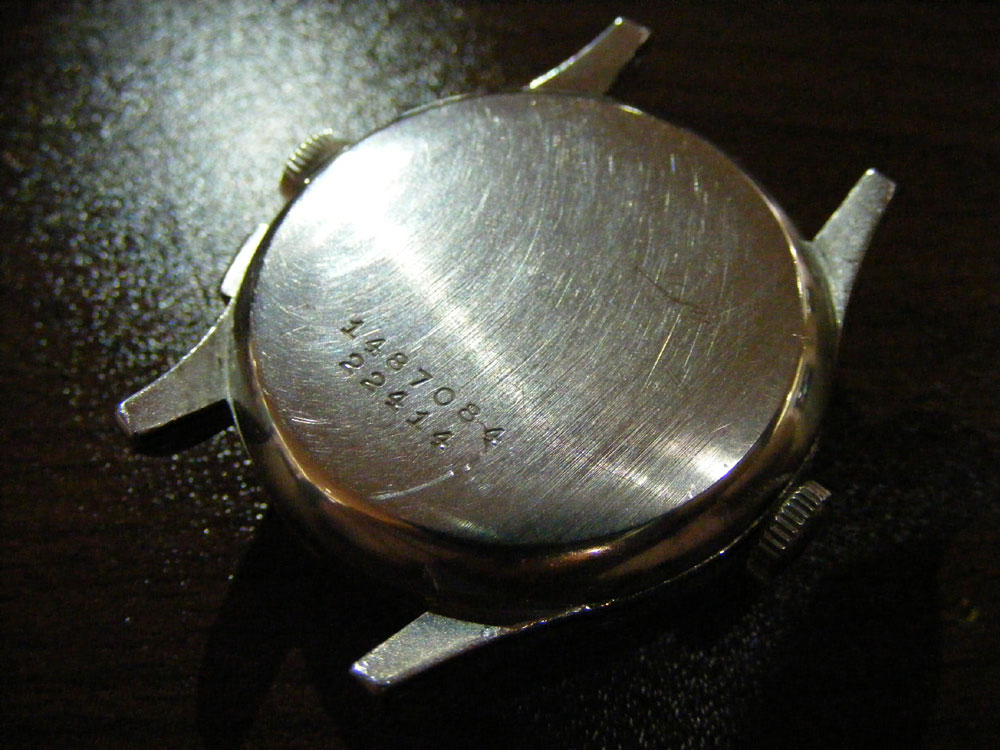 Universal Geneve | Aerocompax | ref. 22414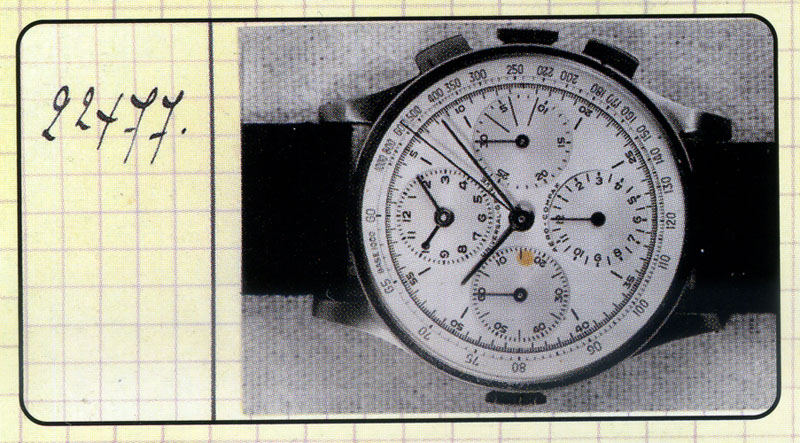 cf. Pietro Giuliano Sala (2010)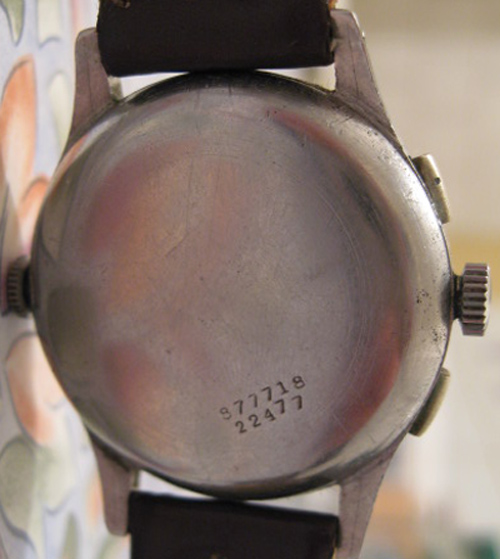 Universal Geneve | Aerocompax | ref. 22477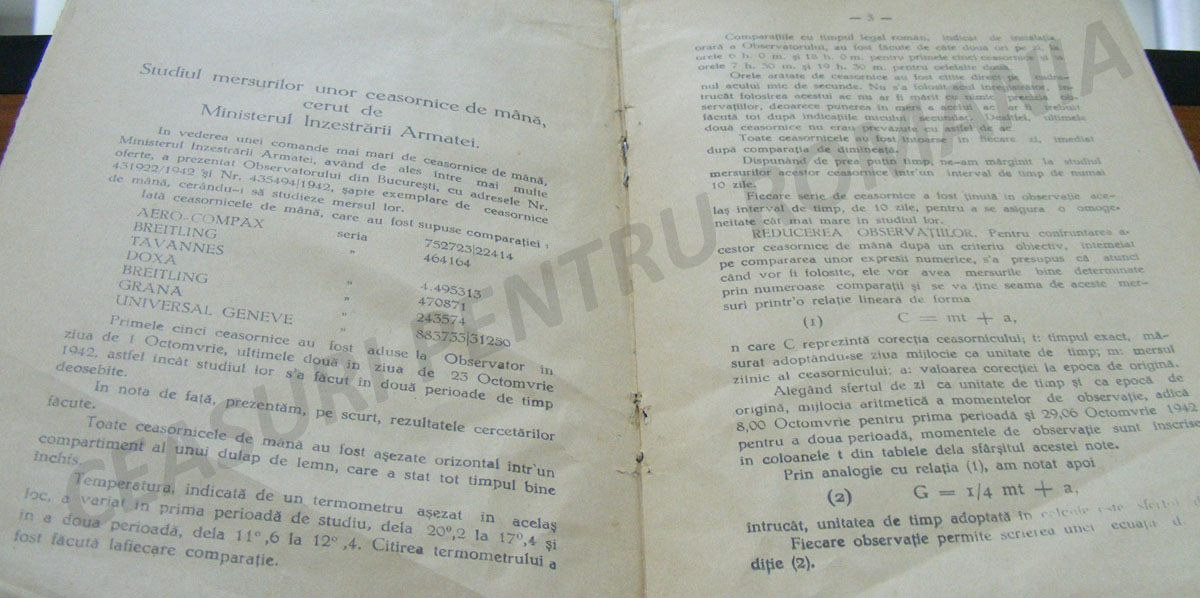 G. Petrescu | studiu ceasornice (1943)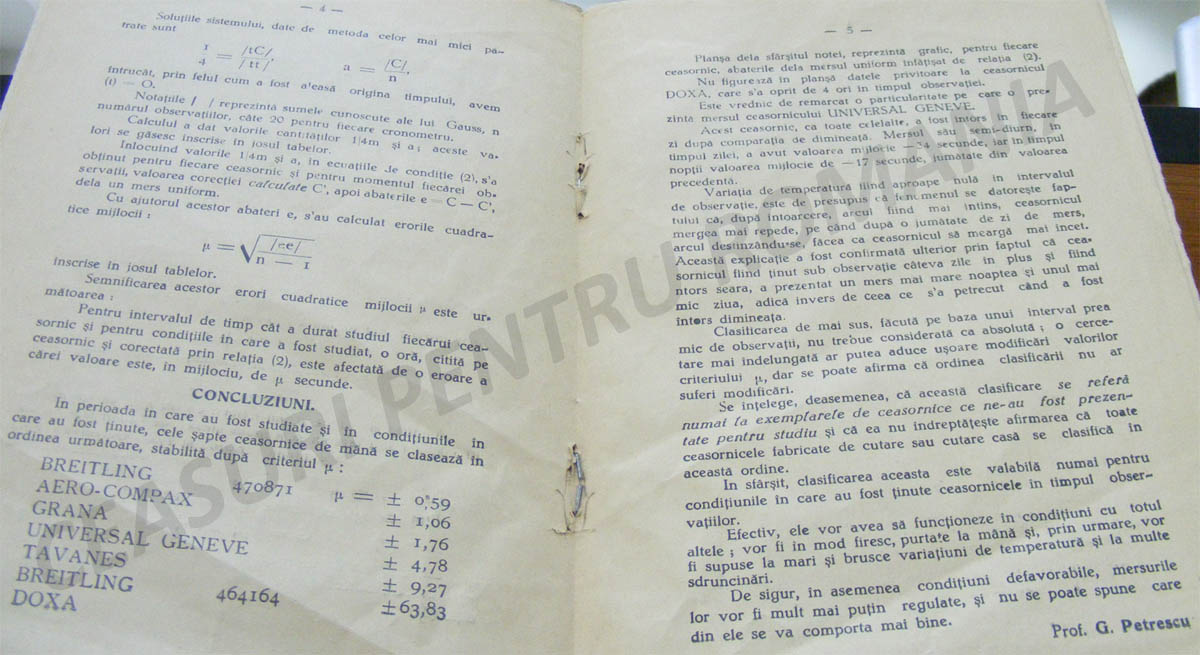 G. Petrescu | studiu ceasornice (1943)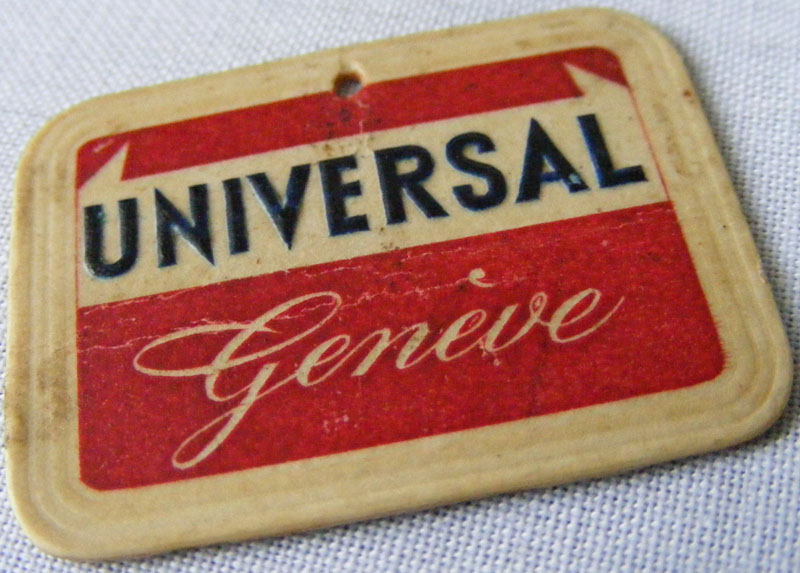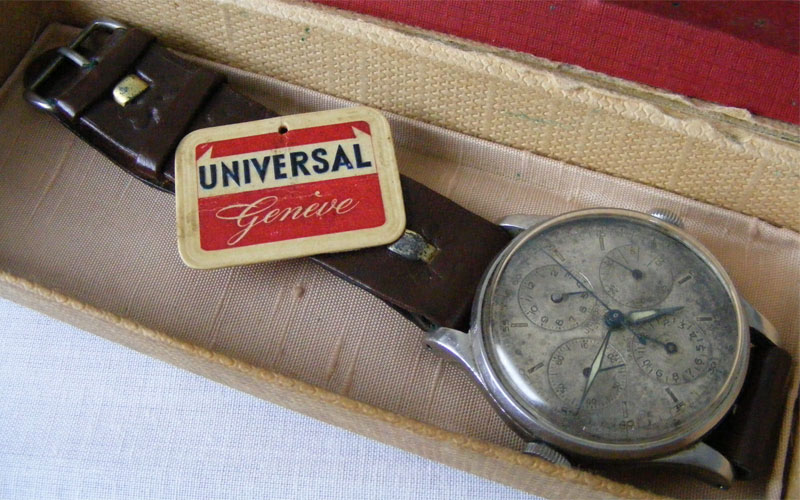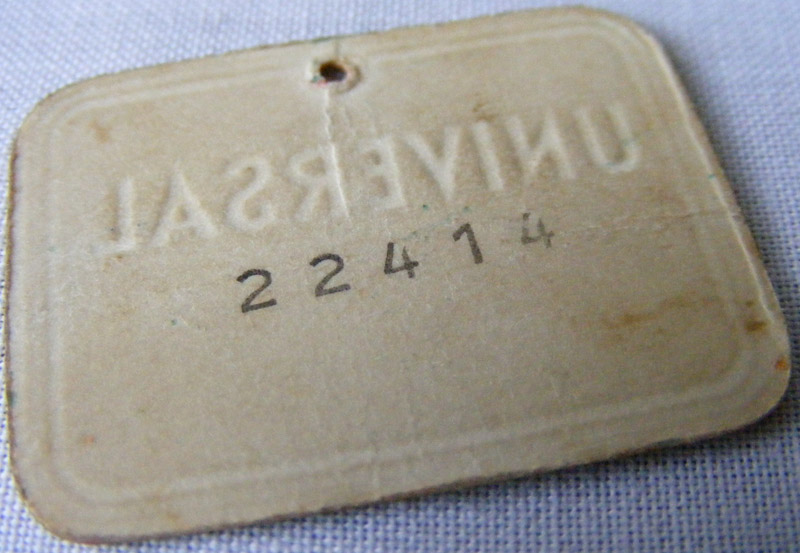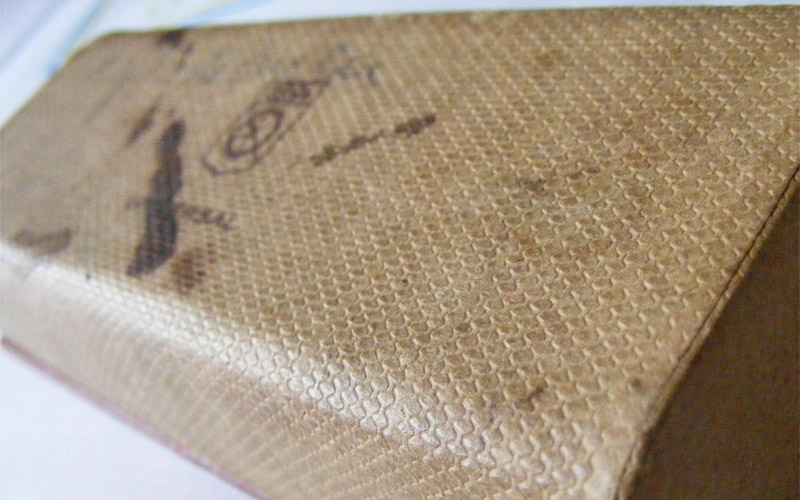 Universal Geneve - AeroCompax (1952) ref. 22414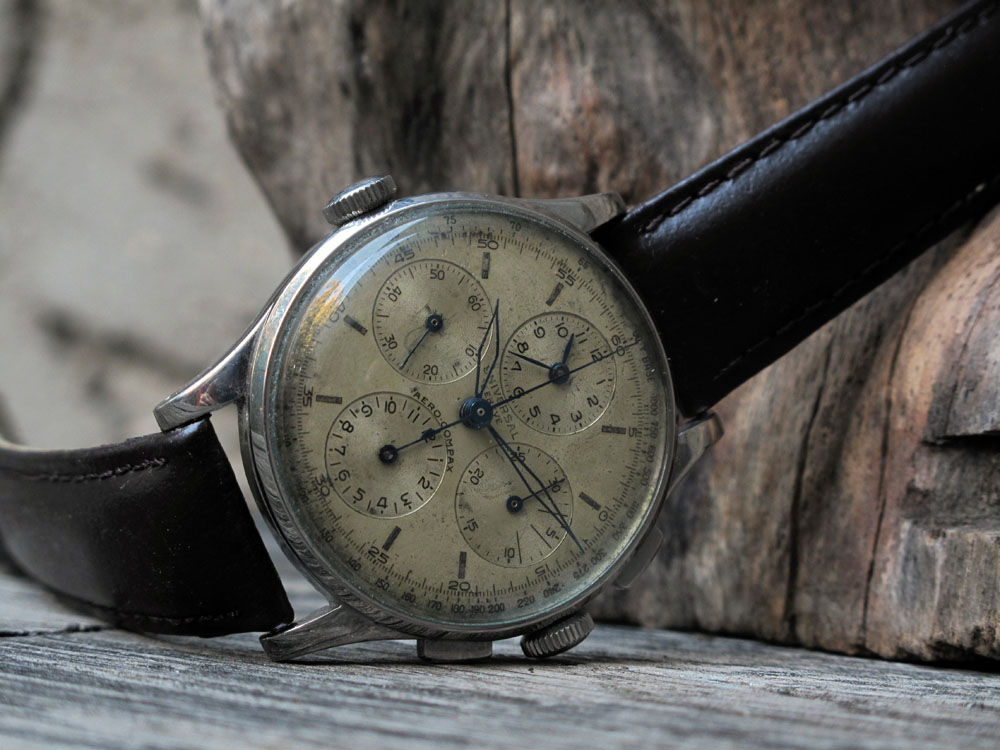 Universal Geneve - AeroCompax (1951) | foto: Dragos Perju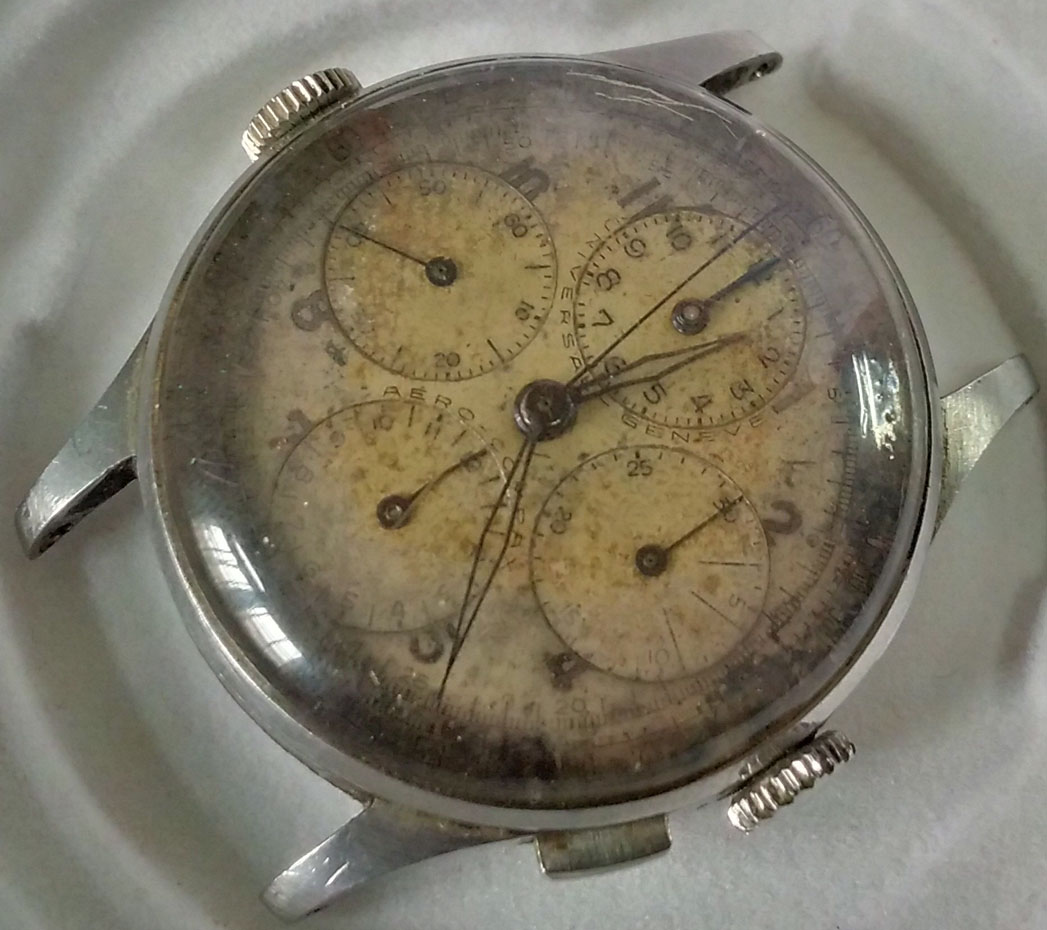 Universal Geneve - AeroCompax (1942) | ceasul a apartinut aviator Alexandru Voinov (colectia Muzeului national al Aviatiei Romane)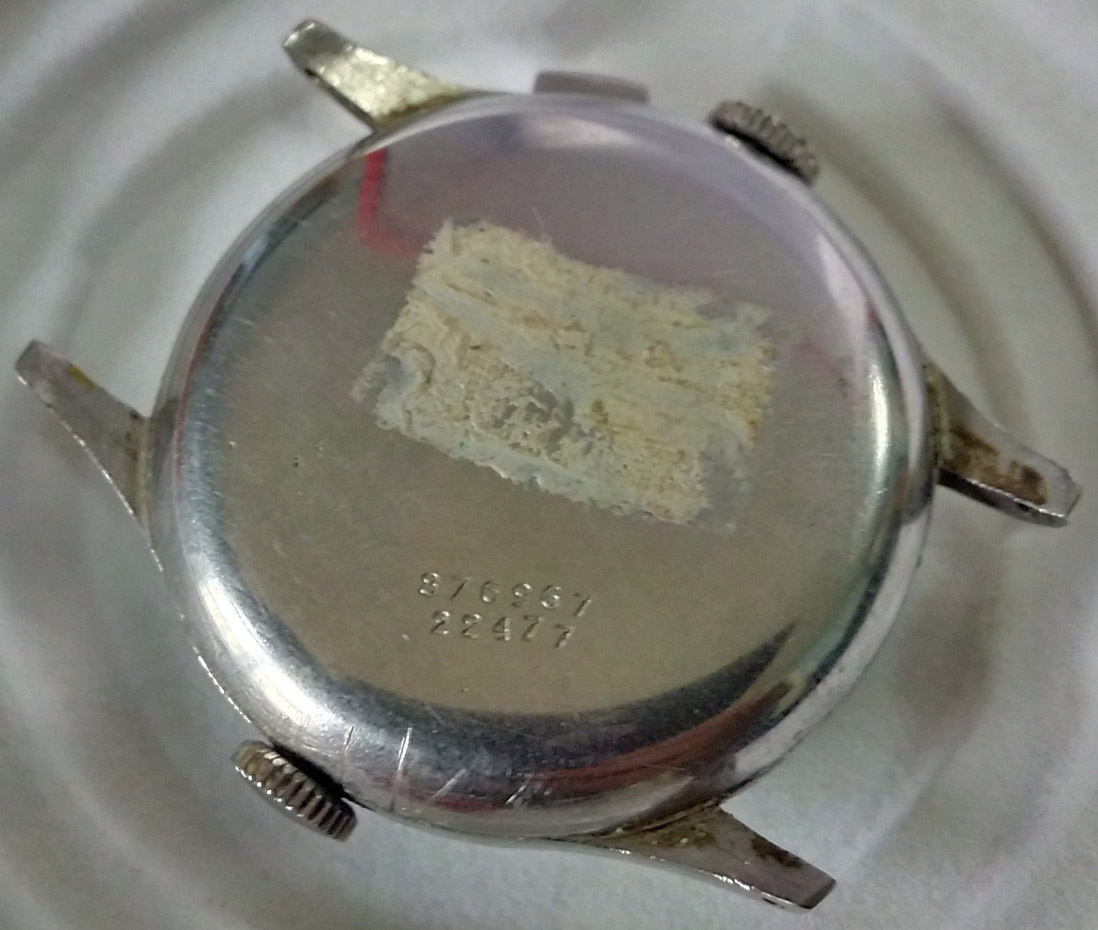 Universal Geneve - AeroCompax (1942) | ceasul a apartinut aviator Alexandru Voinov (colectia Muzeului national al Aviatiei Romane)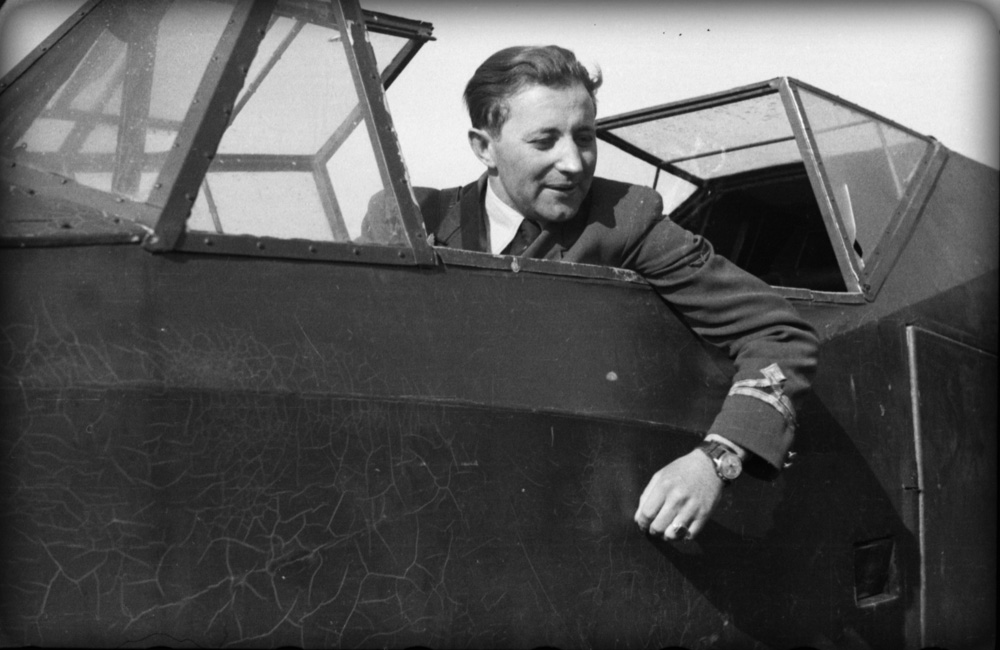 Escadrila Transport cu Planoare | planor DFS 230 | 1943-1944 Universal Geneve Aerocompax [imagine din colectia - Horia Stoica | Brasov]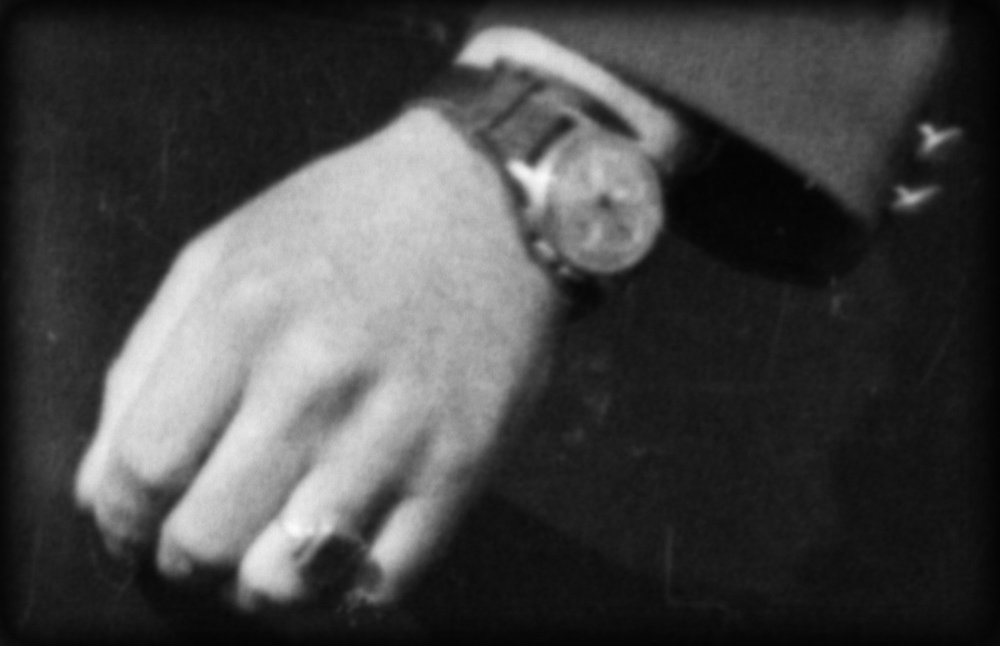 Escadrila Transport cu Planoare | planor DFS 230 | 1943-1944 Universal Geneve Aerocompax [imagine din colectia - Horia Stoica | Brasov]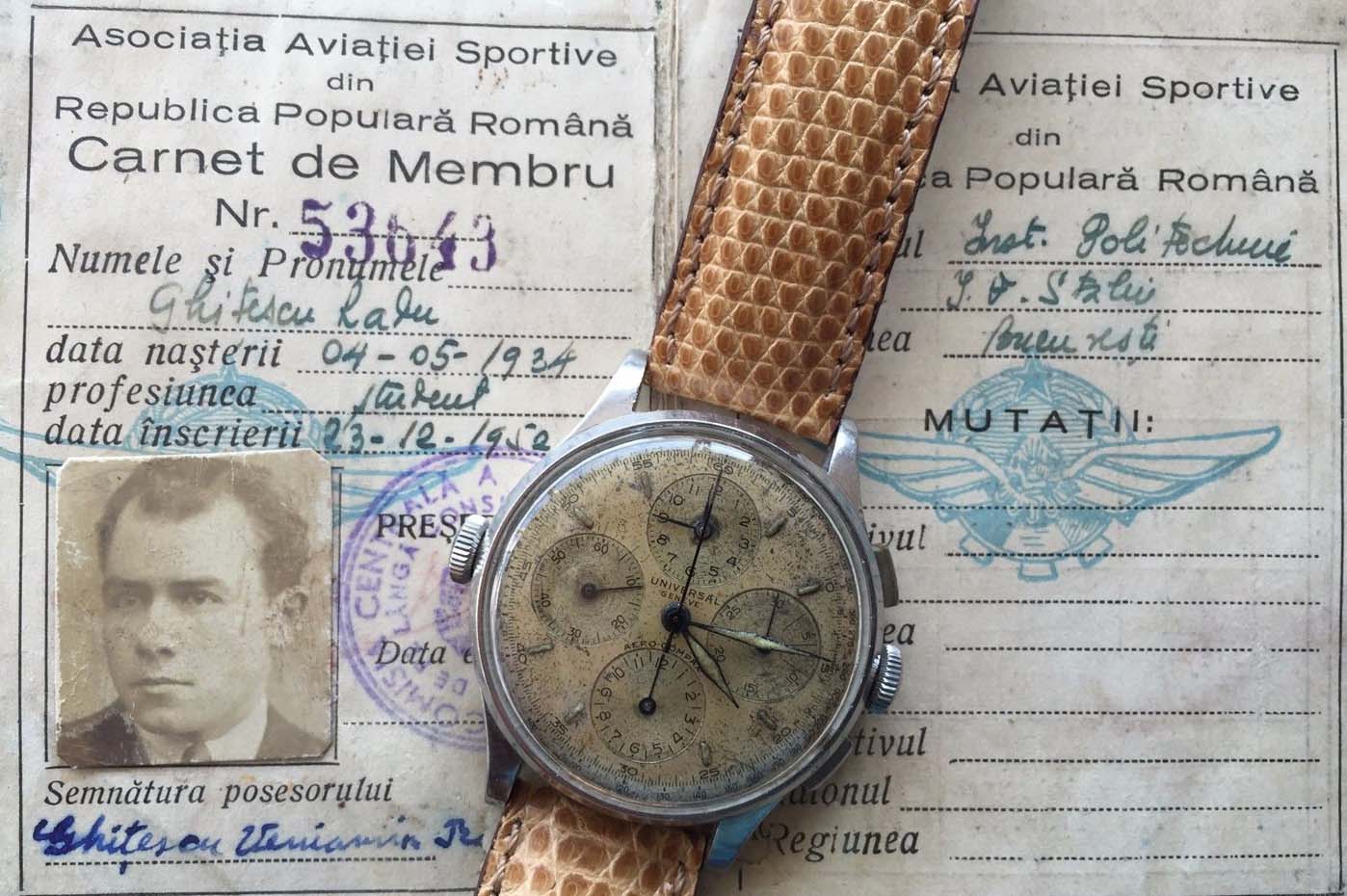 ceas Aerocompax - aviator Radu Ghitescu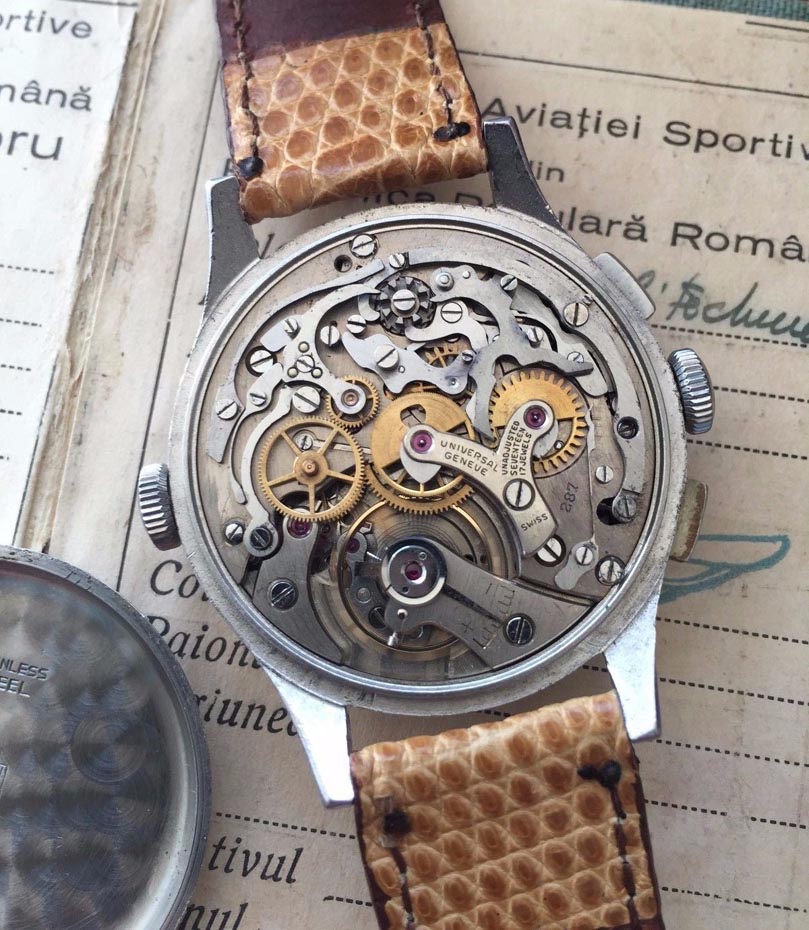 ceas Aerocompax - aviator Radu Ghitescu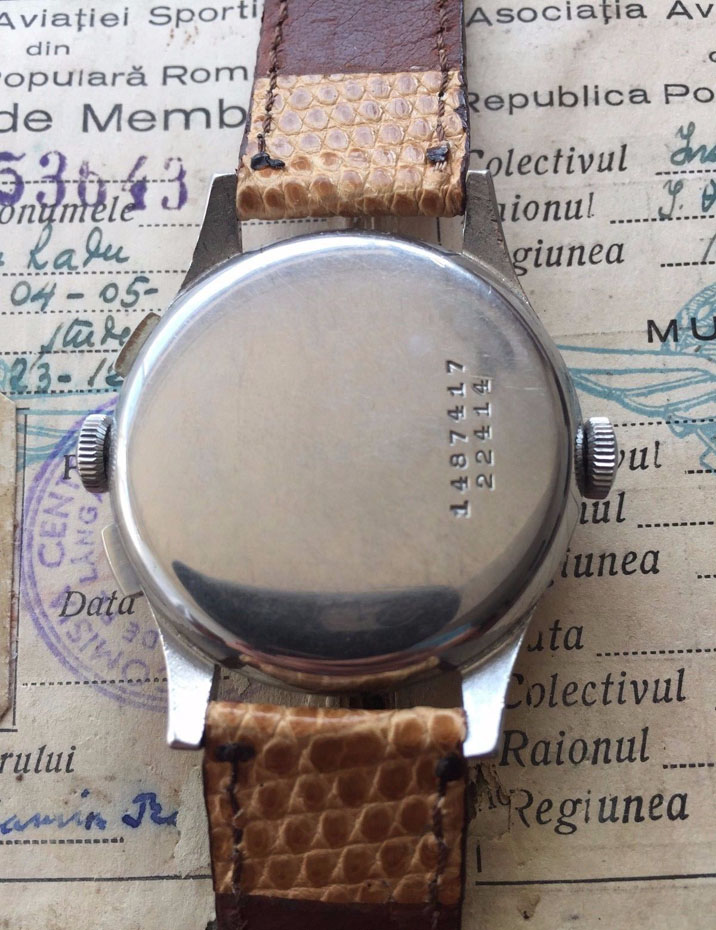 ceas Aerocompax - aviator Radu Ghitescu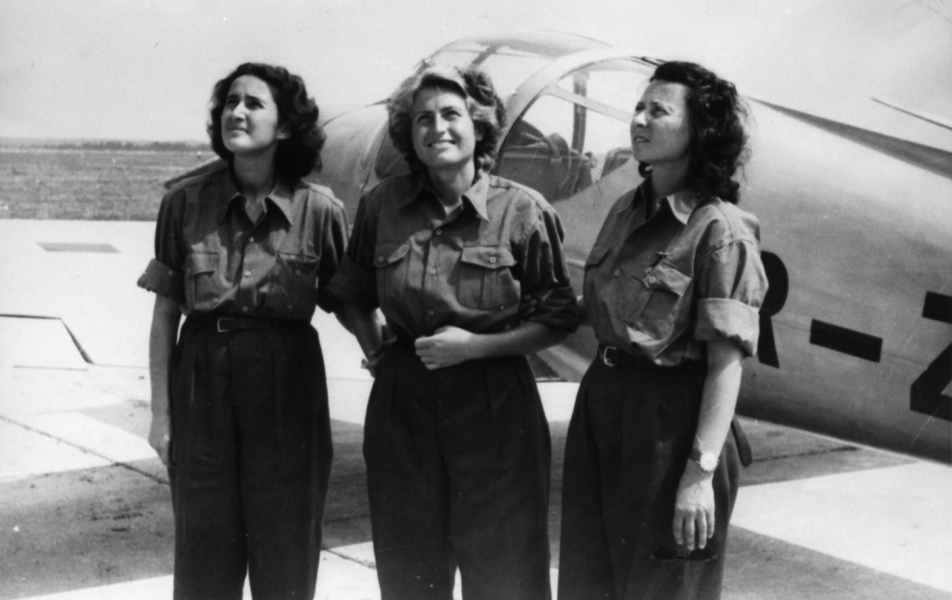 ceas Aerocompax - aviatoare Romania WW2 | stanga-drepta: Geta Prejbeanu-Manolache, Ruxandra Agache-Mihes si Nadia Russo-Bossie | aprox. 1950 (imagine prin amabilitatea lui - Horia Stoica)
Ion Radulescu | pilot militar WW2 - director scoli zbor ARPA | ceas Universal Geneve - Aerocompax | anii '940 (imagine prin amabilitatea - Horia Stoica)
Piloti militari romani - WW2 | Universal Geneve Aerocompax. (imagine din colectia - Horia Stoica | Brasov)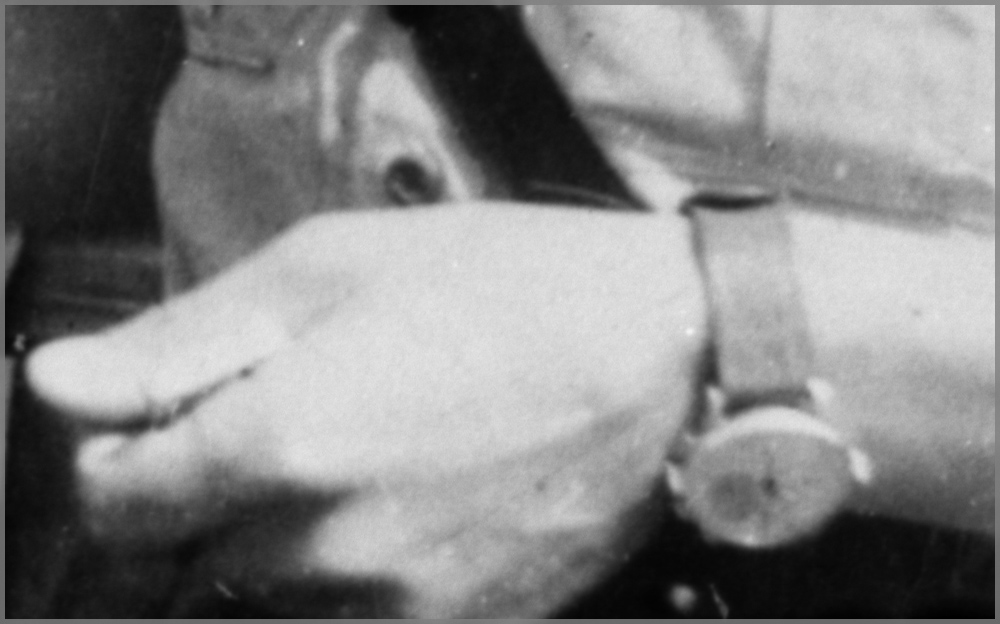 Piloti militari romani - WW2 | Universal Geneve Aerocompax [detaliu]. (imagine din colectia - Horia Stoica | Brasov)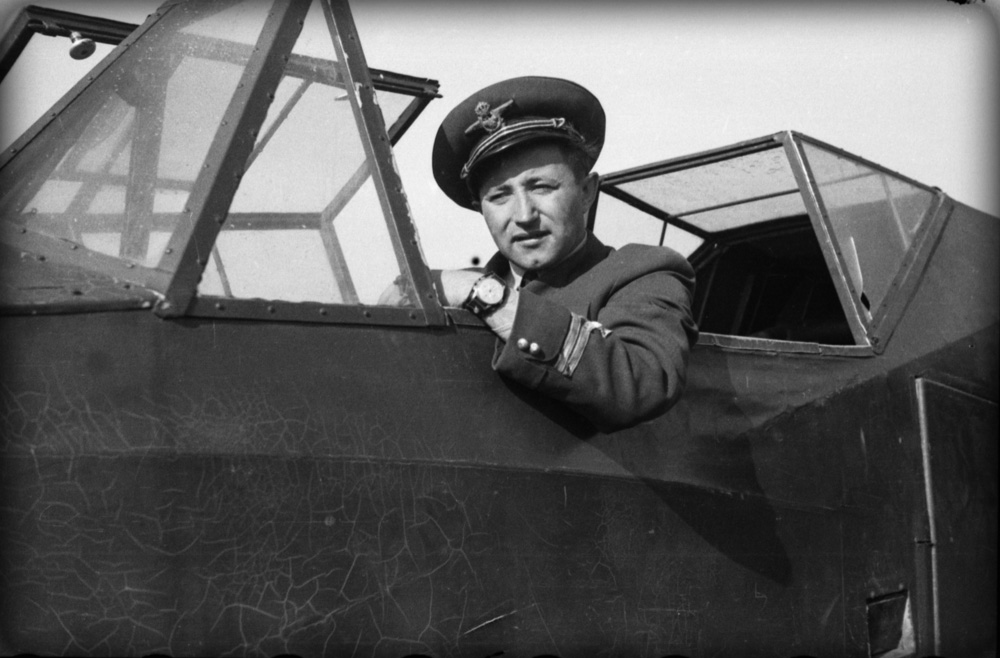 Escadrila Transport cu Planoare | planor DFS 230 | 1943-1944 Universal Geneve Aerocompax [imagine din colectia - Horia Stoica | Brasov]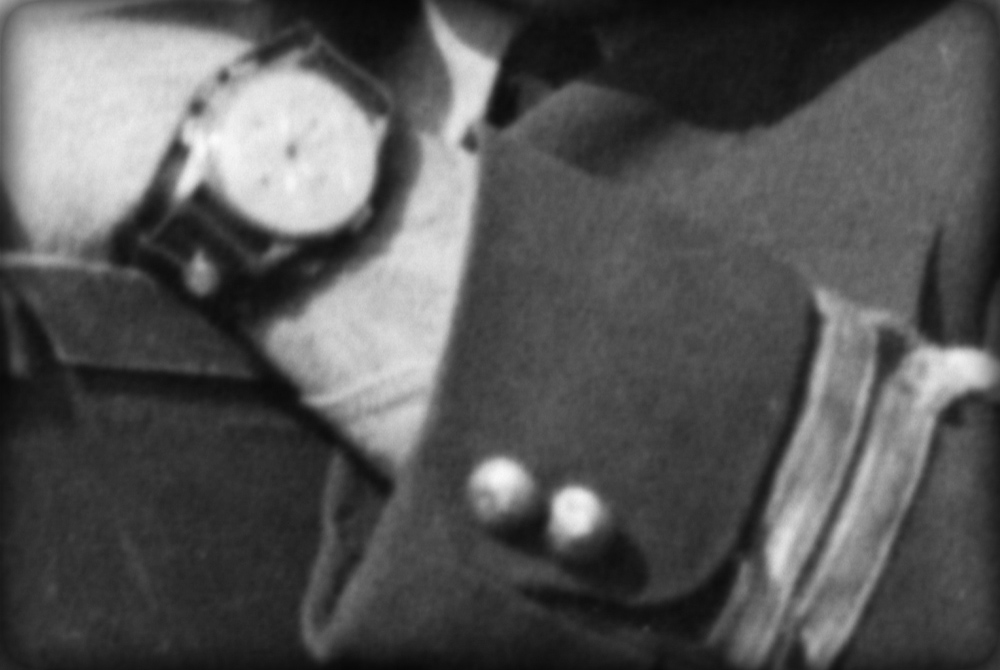 Escadrila Transport cu Planoare | planor DFS 230 | 1943-1944 Universal Geneve Aerocompax [imagine din colectia - Horia Stoica | Brasov]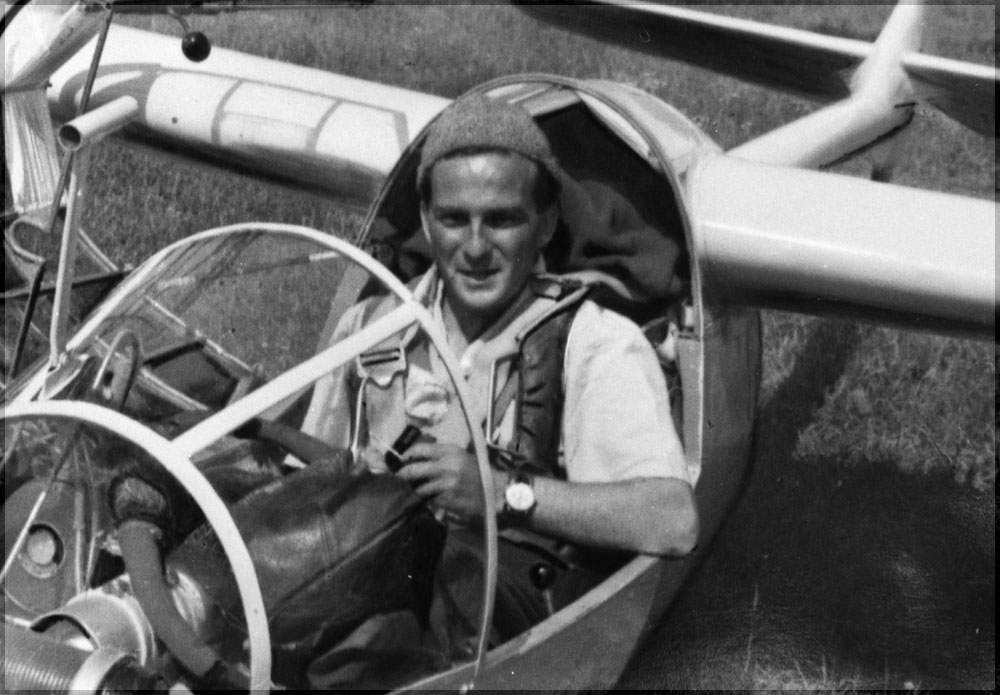 planor - anii 1940-1950 | la mana pilotului Universal Geneve "Aerocompax" | (imagine din colectia - Horia Stoica | Brasov)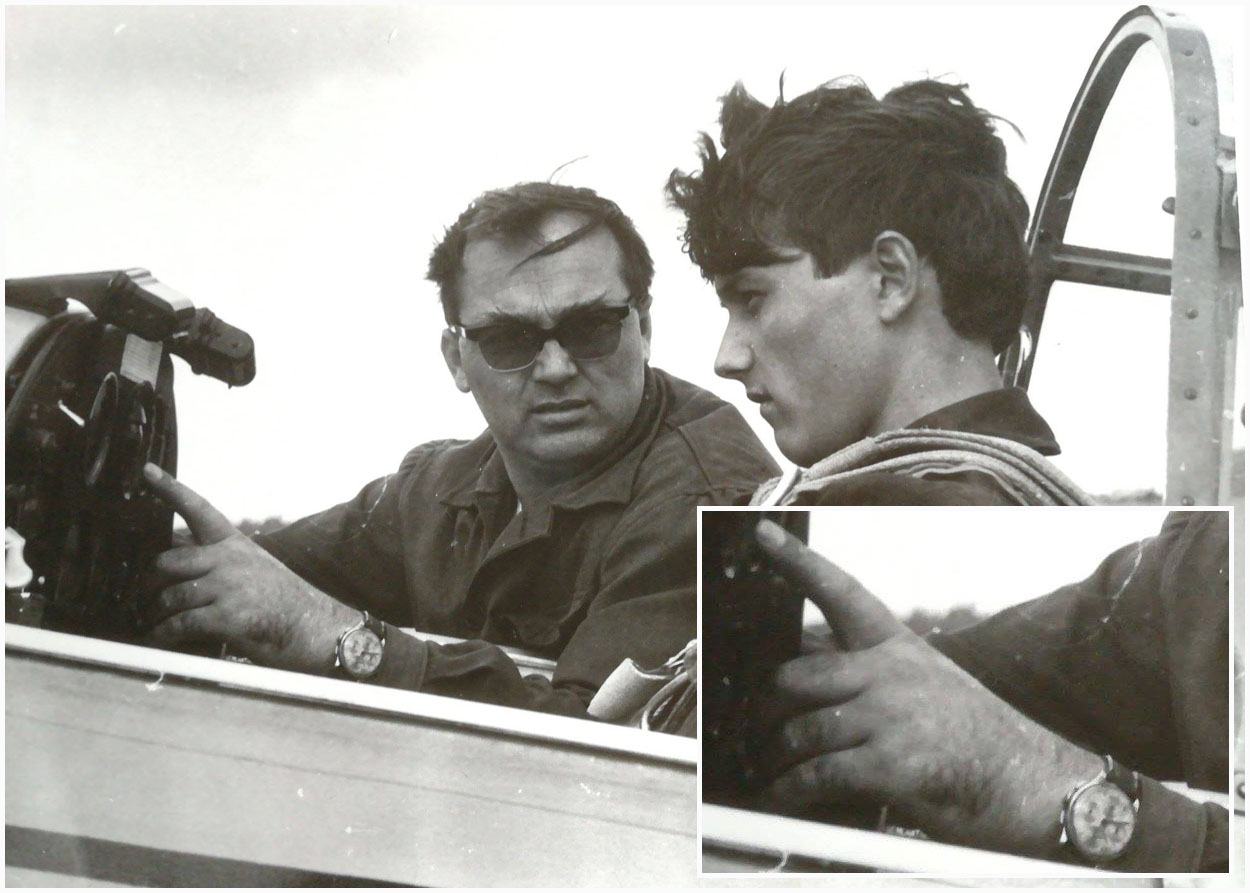 Pilot Instructor - Stefan Calota alaturi de fiul sau - Cristian Calota | avion Zlin-226 | Aerodromul Clinceni (1968) | sursa imagine: Istoria Ilustrata a Aeronauticii Romane (Facebook)